Demo Center
---
Zendesk Success Story
95% of Zendesk's close/won opportunities are identified using Infer's lead scoring model. Hear from Zendesk's CMO, VP of Sales, and Head of Global Sales Operations. It is a terrific example of a company who is supercharging their revenue using predictive intelligence.
---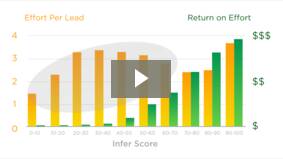 Impact of Predictive Scoring
See how companies are using predictive to separate themselves from the competition. This 60 second video shows how easy it is to align your sales and marketing effort with revenue impact.
---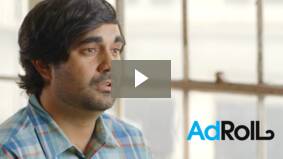 AdRoll Success Story
At AdRoll, they have one set of leads that convert at 4x the baseline, and one set that will never convert. Infer helps them tell the difference between the two, and ensures that their Sales Reps are focused where they've got the best shot at winning.
---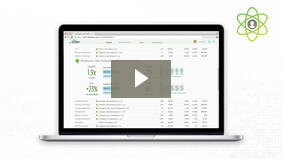 Infer's Model Build Process
A lot of people have asked us to pull back the curtain on how we build our models. This two minute video provides a simple step-by-step explanation.
---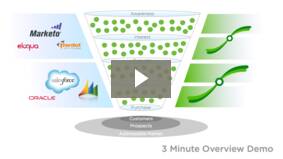 Infer Overview Demo
Get a quick explanation of how Infer works, what goes into the model, and how easy it is to implement. Learn about the key benefits for Sales and Marketing, and find out why you can't afford to lag behind your competitors.